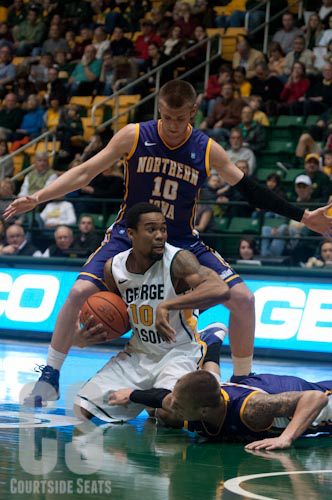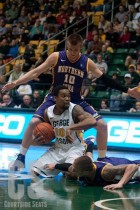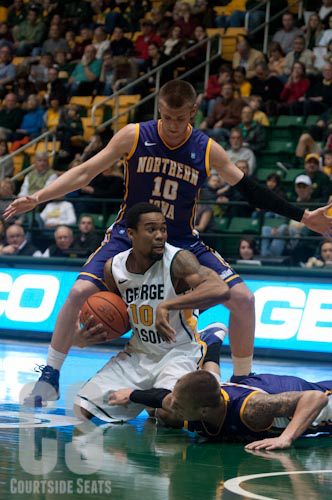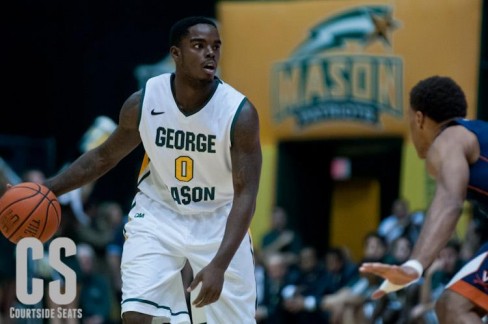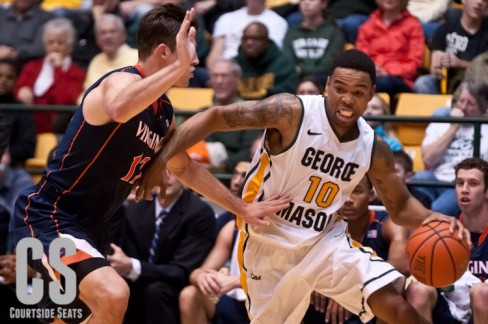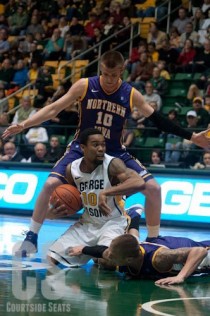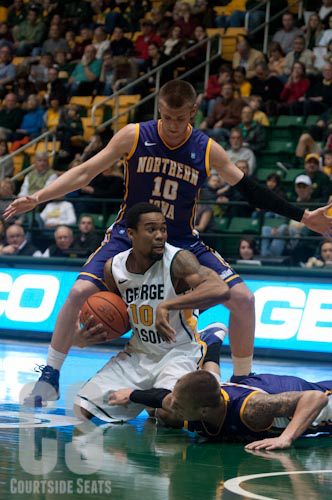 Cody Norman
by Cody Norman Mason 77, Northern Iowa 82 The Patriots have developed a knack for close games. In their fourth loss of the young season, Mason pushed the Northern Iowa Panthers to the brink but fell short in overtime. "It was a really good game," Paul Hewitt said. "It was a fun ...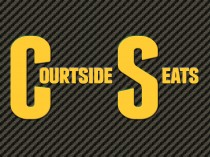 Cody Norman
by Tyler Mauro UPPER MARLBORO, Md. — As Amber Easter walked off the court she felt the hand of a stranger on her back. It was James Madison coach Kenny Brooks.  What he said we may never know, but the reasoning behind his comforting act was warranted. Plagued by turnovers all night Mason ...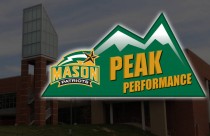 Cody Norman
The transition from high school to college can be an intimidating experience for all students. College life requires more self-discipline and self-control which, at times, is difficult to balance in a student's first time away from home. Student-athletes, who experience all of those same dilemmas, have all of those issues magnified by ...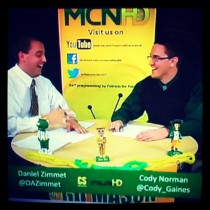 Cody Norman
D> This is how you're supposed to come out to start a season. I hear a lot of people joking that we took Bowie State to the wire and we beat UVA in this fashion. I'm not sure how this quick transition works in two weeks. C> Obviously you can't put too much weight ...